Downtown Development District Program with ENERGY STAR®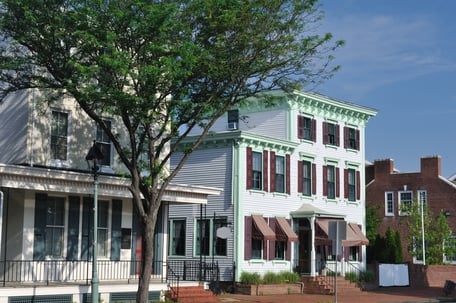 Do you live in a residential or mixed residential-commercial property* in one of Delaware's Downtown Development Districts ? If so, you could be eligible for significant rebates  for energy efficiency improvements and get a home energy assessment for just $50!
Energize Delaware's Home Performance with ENERGY STAR® program takes a whole-house approach to improving your home's comfort, energy efficiency, durability and safety. Rather than focusing on a single problem, such as an inefficient heating and cooling system or drafty windows, the program looks at how improvements throughout your home can work together to make your entire space more comfortable and energy efficient, and save you money.
Benefits of Participating
Get a comprehensive home energy assessment—plus a variety of

energy saving products installed—for just $50 (up to a $600 value including direct installs at assessment).
Take advantage of

rebates that can cover a significant percentage of the energy saving upgrades.
For low-interest loans, up to $30,000, at 5.99% APR for terms of up to 10 years, are available to qualifying homeowners for energy saving improvements. Apply online or call (877) 453-2327.

Enjoy improved comfort, increased energy efficiency and lower monthly energy costs after your home energy assessment and completion of the recommended home upgrades.
Find a contractor or click Get Started below to schedule your Home Energy Assessment Today!
Building Type Qualifications
Participation requires a qualifying home energy assessment, which results in a prioritized scope of work. A test-out conducted by the participating contractor will be required to verify the proper installation of the proposed energy-saving measures and safety of the property before any rebates will be paid. Qualifications for mixed residential-commercial properties include the number of units totaling 4 or fewer, and the commercial space equaling 2,500 square feet or less. For projects that include commercial spaces, you may need to apply separately through the Energy Efficiency Investment Fund program.
Residences and mixed-use buildings—defined as those that have both commercially and residentially metered spaces—are eligible for the Home Performance with ENERGY STAR® program within designated Delaware Downtown Development Districts in the following cities:
Dover

Seaford

Wilmington

Georgetown

Harrington

Laurel

Milford

Smyrna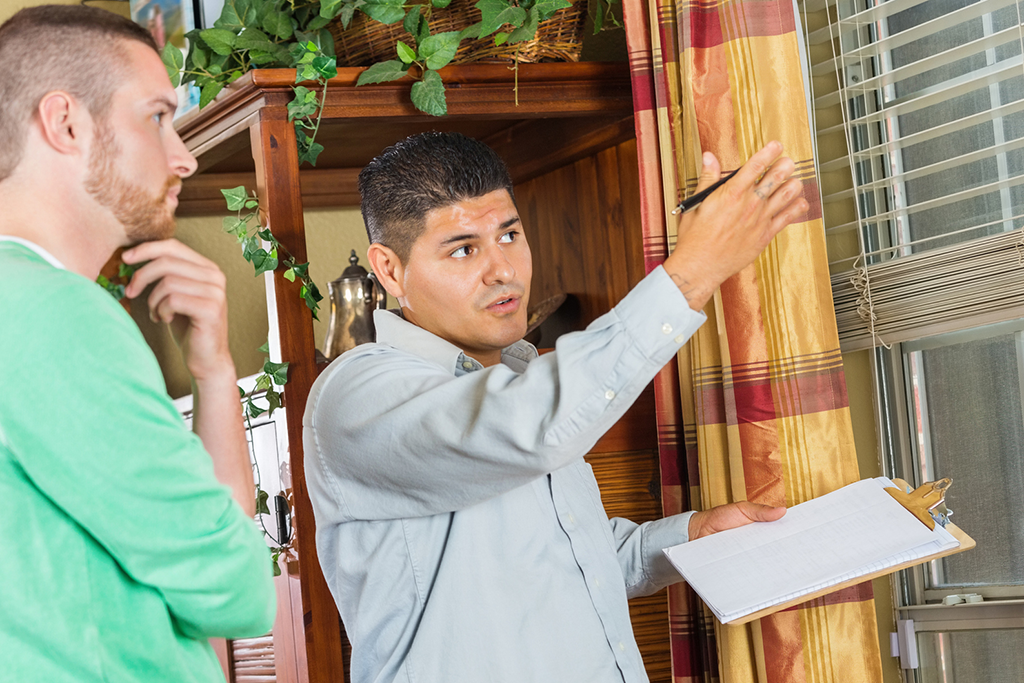 Step 1
Your participating contractor will use state-of-the-art diagnostic equipment and may conduct special tests to identify the energy-saving improvements that best fit your unique home and budget:
A blower door test uses the combination of pressure and airflow measurements to calculate your home's air leakage.

A thermographic camera uses infrared sensors to assess the effectiveness of your home's insulation. This evaluation also helps identify air leakages throughout your home during the blower door test

Combustion analysis detects inefficient equipment that may need service or replacement. Various safety tests detect carbon monoxide and/or gas leaks in your home.
During the assessment your contractor or Energy Advisor will provide and install the up to $200 worth of energy-saving measures in your home at no additional cost (with your permission). These measures include the following:
Energy-efficient light bulbs, with options for dimmable, candelabra, and globe

Faucet aerators

Efficient-flow fixed showerheads

Water heater pipe insulation (installed on hot and cold pipes for four feet from water heater, as accessible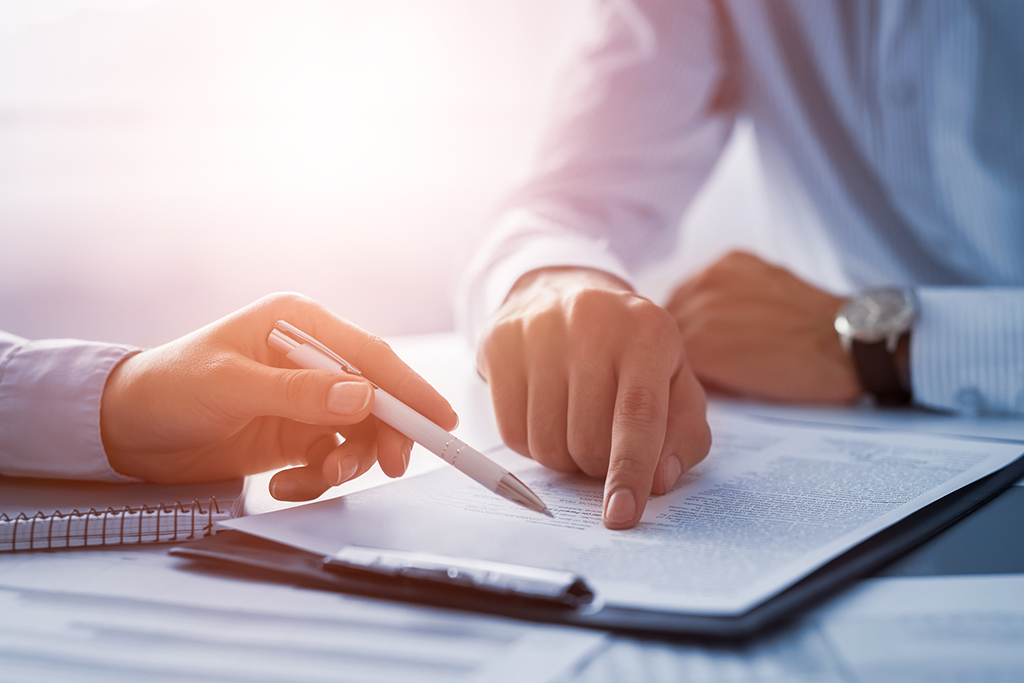 Step 3
Sign an agreement with the contractor you have selected. If needed, an Energize Delaware Energy Advisor can help you review the agreement before signing. Your contractor will then submit your rebate application with a copy of your signed agreement to begin the rebate incentive application process with Energize Delaware.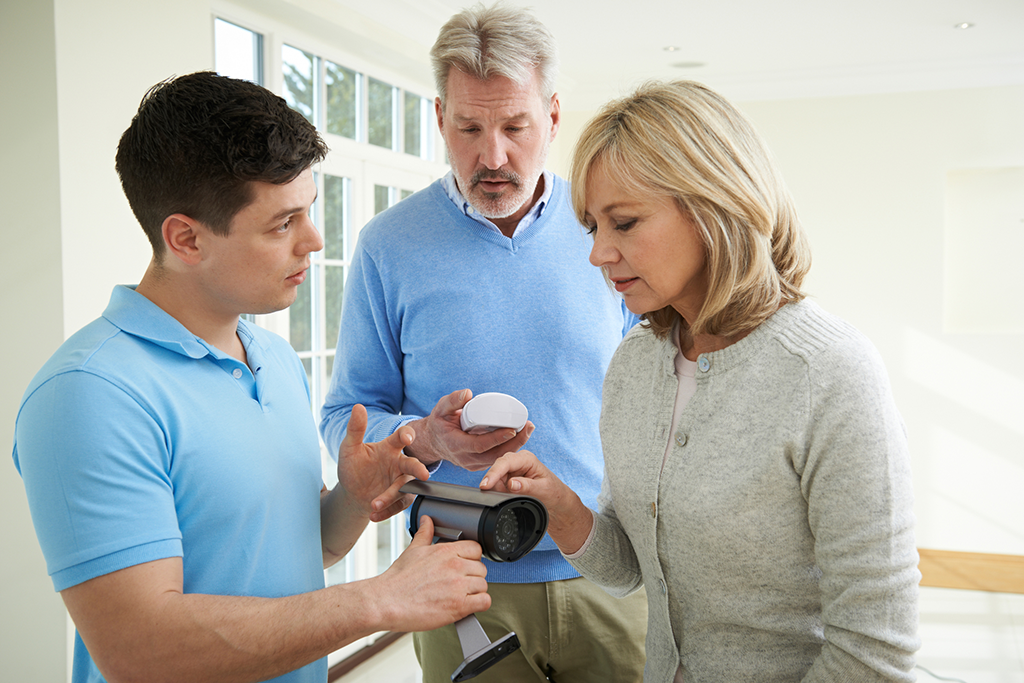 Step 4
The contractor will install the contracted energy efficiency improvements then perform final safety and health tests. You and the contractor are required to sign a Certificate of Completion. At this time, payment for services is due to your contractor.
For low-interest loans, up to $30,000, at 5.99% APR for terms of up to 10 years, are available to qualifying homeowners through InClime Solutions for energy saving improvements. Apply online or call (877) 453-2327.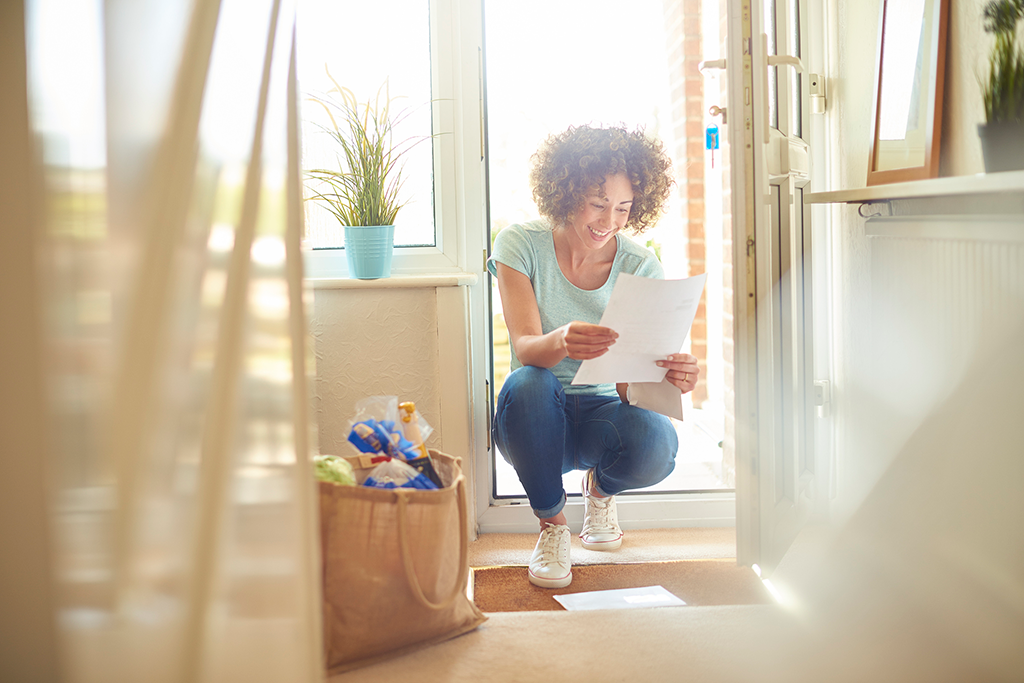 Step 5
Once the final completed application is submitted by your contractor and approved, you will recieve your rebate check within 4 to 6 weeks.